Racing Hardware
Making the transition from the driving seat to the sofa can be a bit tricky for new virtual drivers. With little sensation of speed, distance or g-forces, driving games can feel a little numb compared to the real thing. However, there's no time like the present and today's racing hardware is some of the finest gamers have been given - at a price. Here's a breakdown of how to get your hands on your virtual dream machines.
Controllers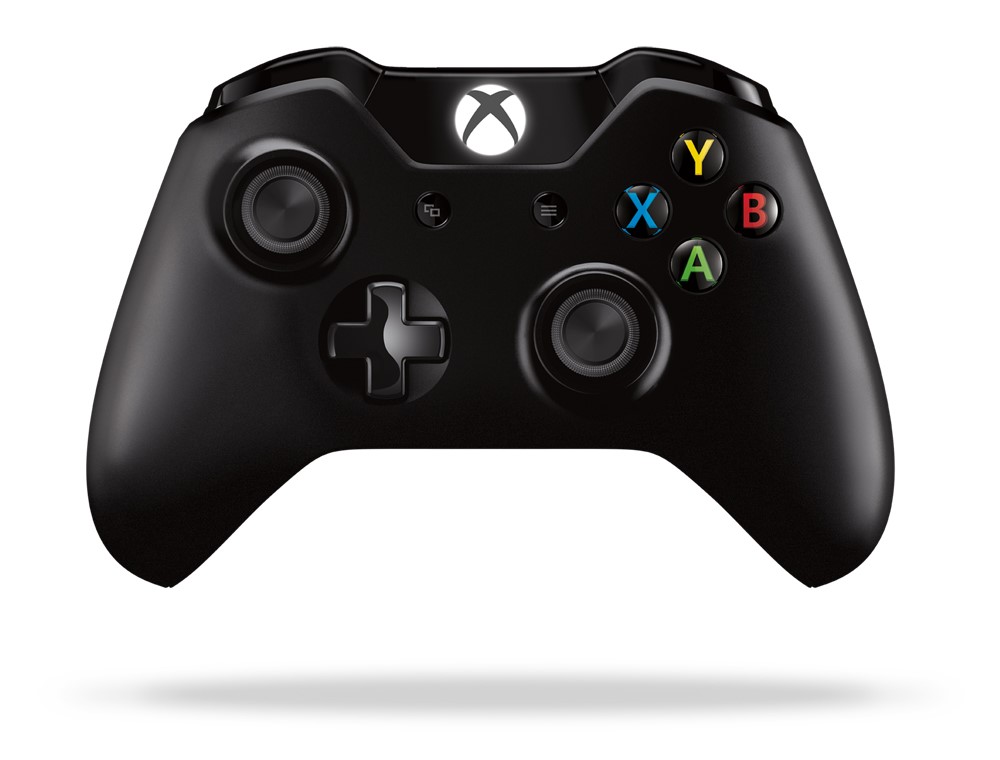 You've used them to survive a mystical island, repeatedly save a certain princess and even prevented a race of robot aliens from taking over the galaxy. Controllers are our way of maneuvering in a virtual world and one of the core accessories for console gamers. The controller will most likely be your first contact with driving games and it's a great place to start.
The next generation of consoles arrived in late 2013 and brought with them a raft of improvements, not just in the graphics department, but also in controller design. Controllers have triggers on the back that can be used as a throttle and brake pedal. Both Xbox One and Playstation 4 controllers feature these triggers, with the Xbox One's controller boasting a vibrate feature, where the triggers rumble in different environments.
Vibrating controllers are godsends to the virtual driving community. They deliver an essence of feedback never experienced before in a game. Under braking, the triggers shake when the wheels begin to lock, helping you avoid embarrassing crashes and even assisting with hitting an apex. Sadly, the PS4 doesn't have vibrating triggers, but it won't be long before Playstation owners get their hands on the latest edition of the brilliant Gran Turismo series.
Pro Controllers
Pro controllers are tailored for avid gamers who know their favourite game inside out. These are relatively new phenomena stemming from the surge in e-sports, with only Microsoft making a real attempt at designing one. So if you're an Xbox owner and wanting a faster lap time on Forza Motorsport, a pro controller might be a neat alternative to a racing wheel.
Microsoft announced its Xbox Elite Controller at 2015's E3, boasting customisable triggers and buttons for greater control. For racing gamers, the most important addition will be the paddles at the back. These paddles can be used for changing gear, modulating the clutch or to simply change view. Microsoft is planning on releasing the Xbox Elite Controller later in 2015 for both Xbox One and Windows 10.
Wheels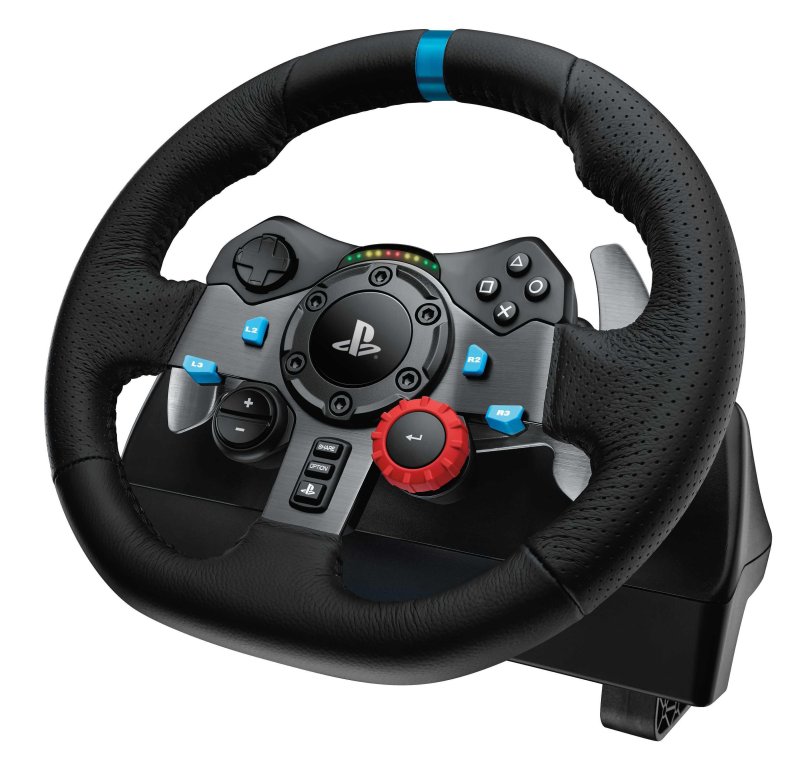 If you're feeling that a controller is constricting your virtual driving experience, then a wheel might be right up your alley. Racing wheels offer players the opportunity to fine-tune their driving styles, adding another level of precision and control over their in-game garage. Wheels come in many shapes and sizes, which can make finding the right wheel tough, especially when considering some wheels are console specific.
Logitech are the kings of wheels. With a close working relationship with Sony and the Gran Turismo series, they are widely considered as the best wheels available. During the selection stages of GT Academy, all drivers must use Logitech racing wheels before entering a real car on track. Most Logitech wheels have several buttons that can be mapped for different functions, such as a handbrake or DRS on a Formula One car.
It's not just Playstation either, as Logitech has now branched out to the Xbox One. Those looking for a premium alternative can turn to the brand Fanatec. These wheels are so detailed that you can have custom shift lights, pedals and even interchangeable wheels. Fanatec wheels are expensive are aimed primarily at the PC simulation market, but they offer a great experience for those looking for an authentic drive.
Seats
If a controller just isn't cutting it and you're frustrated by the incredibly small table you have to mount a steering wheel onto, then you'll be needing a racing seat. Racing seats come in many different forms, most of which will eat up living room space and burn a sizeable hole in your wallet. However, when you experience a driving game from a racing seat, it'll be hard to go back to couch and controller driving.
Playseat deliver a variety of products that can transform you gaming room into a racecar - sort of. Seats vary from supportive desk chairs to bucket seats that bear a striking resemblance to ones you'll find in a real car. There's even Formula One inspired chairs, too. F1 seats position your body low with your legs raised, as if it where tucked inside the cockpit of an F1 car.
Feeling creative? Many racing gamers create their own driving seats, often finding old bucket seats at car auctions and attaching it to either a wooden or metal frame. Some have gone as far as building a system around the front end of a real car.